A NEW FRONTIER IN PROCESS DEVELOPMENT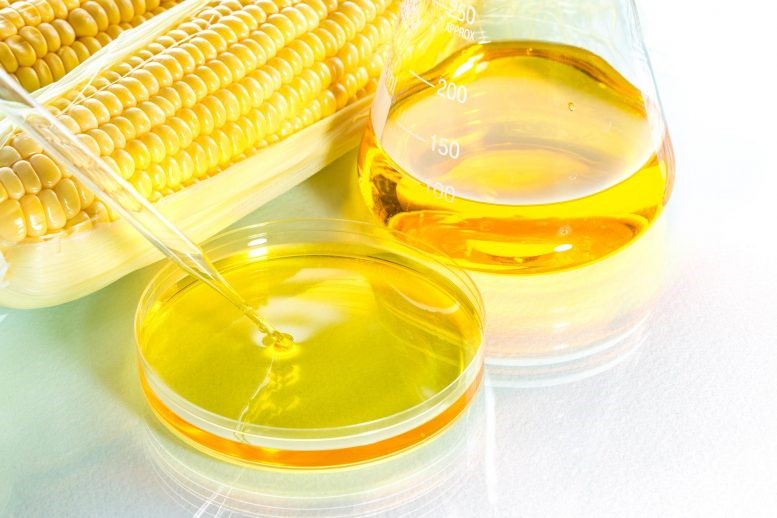 Process development is used to create, implement a new process. The hunting for alternative processes that are cheaper, safer, economical and environmentally friendly has always been the dream of most plant managers. "Alternative Fuels Industry" are genuinely staggering. While everyone appears to have a great idea, both technical and economic realities will gradually but surely eradicate those processes which are not technically feasible or economically viable. Depending on the type of raw materials, the conversion processes may include distillation, fermentation, chemical extraction, steam stripping, azeotropic, gasification, or simply hydrotreating. The design, scale-up, or refinement and pilot testing through to full plant design of such process is our business.
                   FEASIBILITY DETERMINATION FOR NEW TECHNOLOGY​
When a new process concept is anticipated, a detailed engineering validation is required to ascertain if further resources and funding are needed. The earlier the feasibility of the new process assesses, the better is for all the stakeholders involved. There may be an existence of pilot-scale data or lab data; butt hardly has all the critical factors been assessed in the organized way which is desired to move forward with assurance. We can work with such toddler processes to ensure the process idea is grounded in fundamental laws of chemistry, thermodynamics, mass transfer, etc. and not on 'smoke & mirrors' or wishful taught and assumptions. We dismantle the process on a stagewise approach, ask the hard questions, and sometimes we will recommend that the process is sent back to the drawing board. Once we are satisfied that the critical issues have been adequately addressed, the client will have all the document and supporting data required to move on with economic evaluation confidently. We can assist in this scenario by using our skills and process simulation tools to accurately predict products quality, yield and other variables for a different operating condition or feedstocks. New technology groups will find investors much more interested when the technical due diligence has been systematically done ahead of time.
EXISTING PROCESS SCALE-UP
In a situation where clients have already performed the necessary preliminary engineering and laboratory / bench-scale testing, We can help to fast track a design basis formulation followed by the pilot-plant design and test procedure. If needed we can even assist in the technical oversight of the pilot-plant trials. Furthermore, we can provide the design of scale-up design to demonstrate a commercial sized process using evaluated data. Our engineering has extensive plant operations experience that can be used by our client to identify and address potential operability issues that might affect the operations of the plant for years.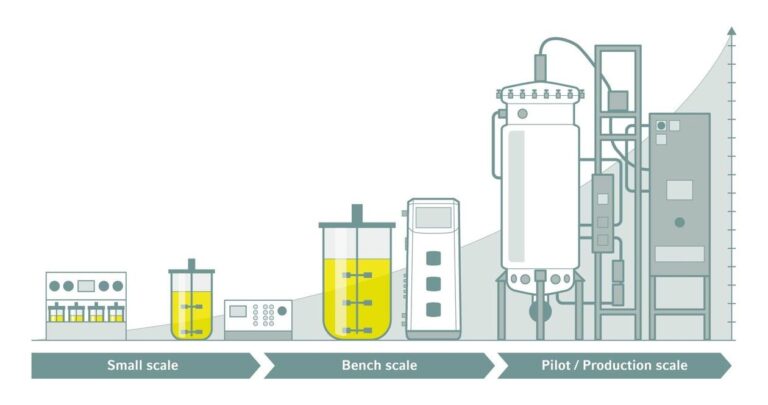 BALANCE OF PLANT ENGINEERING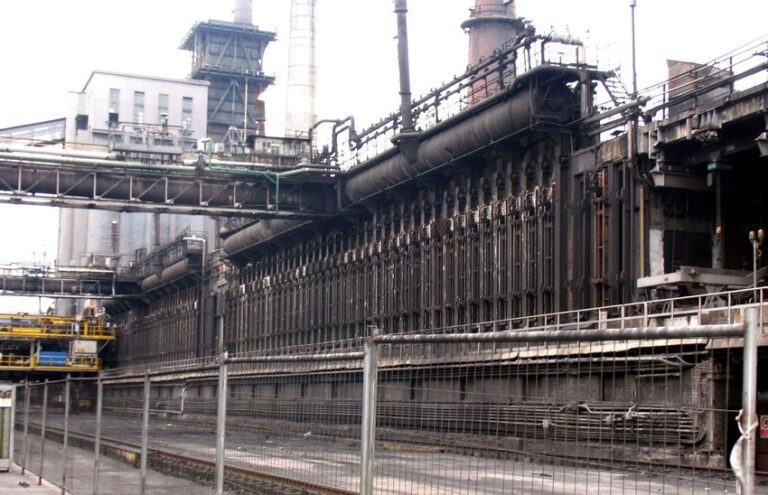 We can assist our client by providing "balance of plant" process design to efficiently integrate the new technology into a customer's existing plant. This service includes utility evaluations ( cooling systems, wastewater, hot oil, etc.), and site-specific feed stream conditioning in the customer's existing process, thus allowing both technology provider and the plant operations teams to focus on their areas of expertise and business proficiency.