START-UP COMPANIES
We assist small new start up companies. Irrespective of how small the organizations and the idea is, we are always ready to help the small guy out there to achieve her dream by providing to the best of our knowledge process engineering service to the organization. We take delight in coming up with a new technology. There is nothing like a small project, because every big  company out there started small as an idea in someone's mind.
The following are some of the development stages we can assist put start up clients:
High level process technology review (feasibility study) to make sure a proposed process idea is feasible and does not violate physical and thermodynamic laws
Provide a screening study to help narrow down the best possible process options to work along side your developed technology for a particular application
Provide the necessary balance of plant design around a particular technology or equipment
Provide process engineering consulting to help developers build in proven processing concepts for an efficient and reliable process or equipment design
Create a flexible process simulation that validates the process and acts as a repository for all critical process information
Provide independent engineering validation commentary along with associated engineering documents (PFDs, H&MBs, etc.) to convince investors that a process is real and viable…or not
Spreadsheet simulation tools that allow someone not trained in process simulation to make changes to process parameters such as feed composition, rates, etc. and view the results. These tools can also provide economic analysis numbers such as operating costs, energy usage, ROI, and more
Provide pilot test plans and pilot testing oversight
Help estimate key physical property information that may not be known
Provide process engineering support when courting clients and investors
Provide process designs for scaling up your process from lab to pilot, pilot to demonstration, and demonstration to commercial size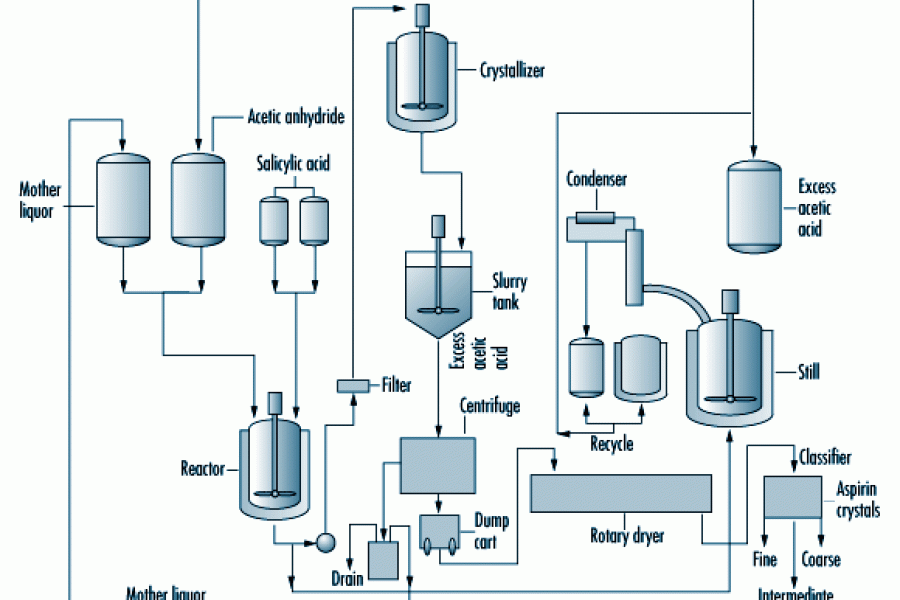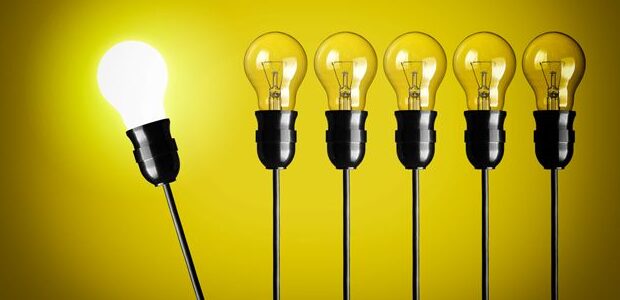 CRITICAL FIRST STEPS
We see it over and over again; an inventor develops a process at his own expense and then tries to sell the idea to potential investors to raise the capital necessary to further develop and commercialize the idea. Investors are skeptical and want to see 'proof' that the process idea is both valid and makes economic sense. We can help by providing a qualified 3rd party evaluation that ferrets out the hidden technical and economic issues that may present problems down the road. It is much better to find these out early before taking investor money without having performed thorough process due diligence investigation. Our report findings and engineering documentation (simulation, PFDs, mass & energy balance, etc.) help secure needed funding from investors and gives you peace of mind moving forward.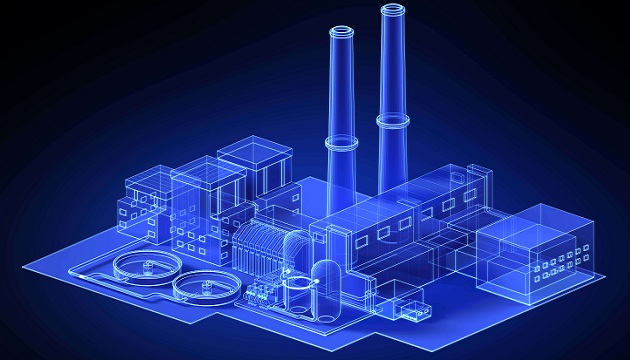 EBL can provide preliminary process design packages, preliminary Heat & Mass Balances, preliminary equipment design packages, and any number of front-end related services. These preliminary designs, depending on the process complexity and scope, are typically completed in 2-4 weeks and are well worth the minimal investment at this early stage.
Because we have worked on a broad range of projects for many years across many different markets, EBL can rapidly respond to your unique needs with quality information and reliable front-end design packages.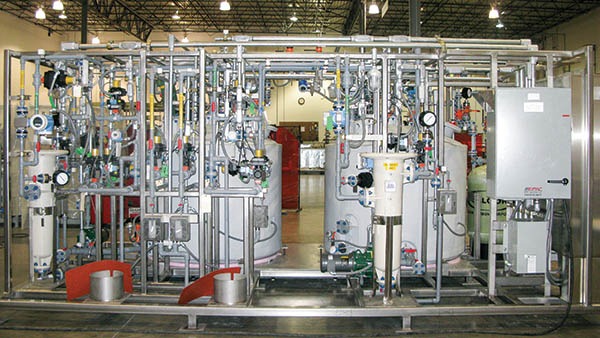 SEEING YOUR TECHNOLOGY IMPLEMENTED
Forming a trusted relationship with EBL early in the development process puts you in a position to confidently recommend a capable process engineering partner for your clients and investors down the road when it comes time to see your developments implemented in a commercial setting.
EBL can first help the client identify and evaluate such technologies and then provide the 'balance of plant' process design to effectively integrate the new technology into a customer's existing operations. In other words, we can help you help your client implement your new process technology into their existing plant or new plant plans. This often includes modifications to an existing facility's utilities systems and adaptations to to the technology package that take into account specific conditions at a particular location. Utilizing EBL for this purpose helps ensure an effective startup and minimizes plant down time.
Here for you
Call us 24/7. We are there for your support

GPS Address
AK - 040-4605
Where to find us
119 Otumfo Osei Tutu II Adjacent SSNIT Buidling Kumasi - Ashanti Region
Ghana, West Africa