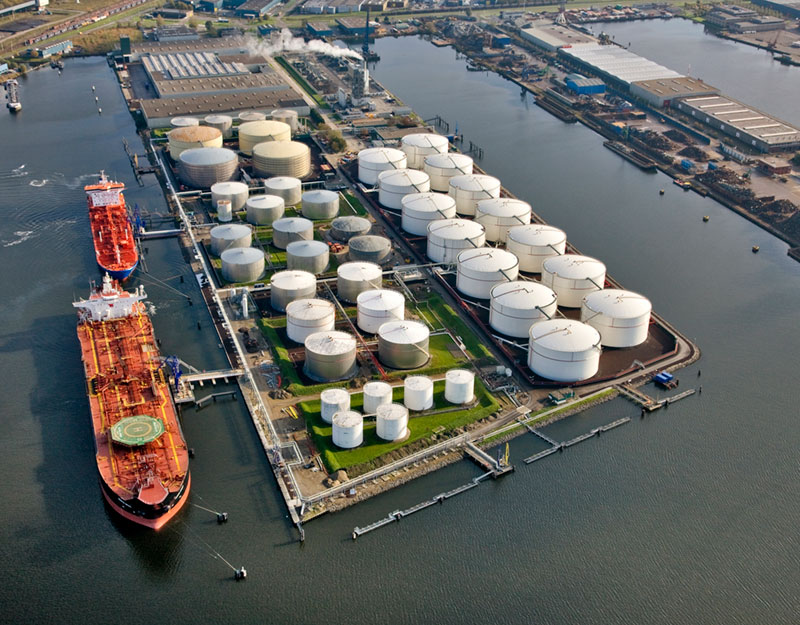 We have highly qualified engineers who have experience and willing to provide process design and safety services to clients of terminal facilities, storage, shipping and receiving of liquid or gases are both safe and efficient if handled correctly. To achieve it safety applications demands few fundamental issues: getting rid of contaminants such as water, compressing/pumping/boosting the entity to the next facility, properly storing/metering/blending entity, and receiving/shipping of substance by truck or rail. We can deliver several key services to these needs.
OUR SERVICES
Many of our standard services are applied to terminal facilities. Some of these services include:
Conceptual process design basis development
Feasibility studies
Technical and economic process alternatives evaluations
Preliminary and final process design packages
Process computer simulation modelling
Design calculations and Technical reporting
Unit operation design/evaluation
Mass and energy balances
Optimization of heating, cooling or blending processes
Piping system hydraulics calculations
Process control scheme development
Control system start-up, tuning, optimization
Process flow diagrams (PFDs)
Piping and instrumentation diagrams (P&IDs)
Process control diagrams (PCDs) preparation
Process and equipment bid package preparation
Equipment specifications, vendor technical, cost proposal evaluation and recommendations
Detail design and construction phase process support
Process evaluation and troubleshooting
Commissioning and start-up support
Process hazard analyses (PHAs)
Developing risk management plans
On-site process modification/construction oversight
Independent 3rd party design review
Process documentation development
Standard operating procedures development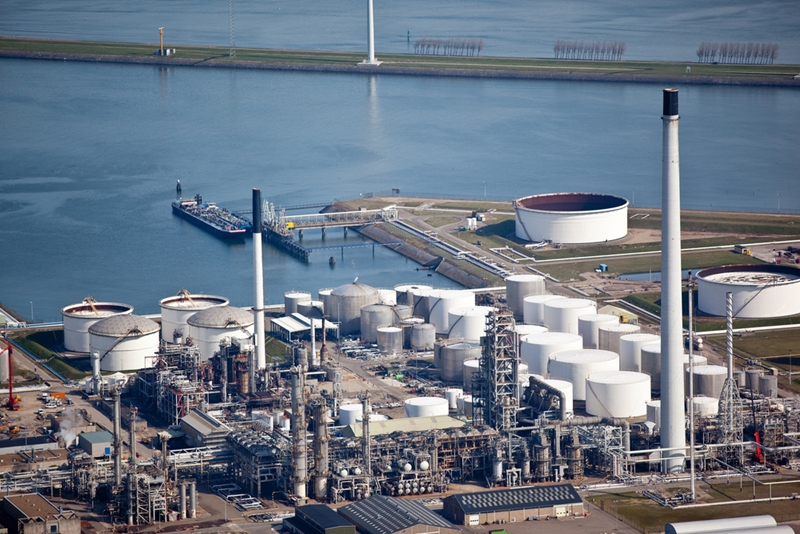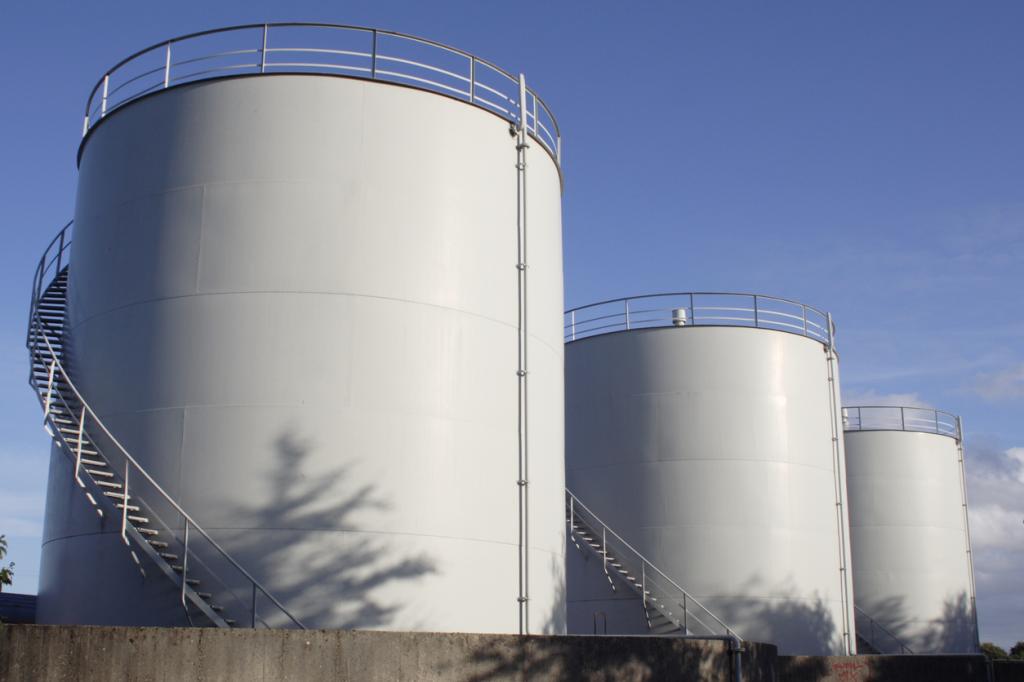 TERMINAL FACILITIES OPERATIONS SUPPORT
Many terminal facilities are operated with a small operational team. We can provide process engineering support team on a demand basis to support site development projects and any other services our teams are competent to deliver. With our simulation tools, We provide simulated terminal facilities to imitate the actual operating conditions of the facilities to produce the needed parameters. With the base simulations, the potential impact of a proposed system changes can be identified with analysis and modified if necessary to avoid unwanted consequences. One of the utmost common terminal responsibilities is assessing the hydraulic impact of planned piping amendments and sizing components. We can provide a detailed relive valve design services backed by calculations documents. We can also help small facilities with limited staff to become compliant with current OSHA's Process Safety regulation.
PIPELINE PROJECT AND FACILITY SERVICES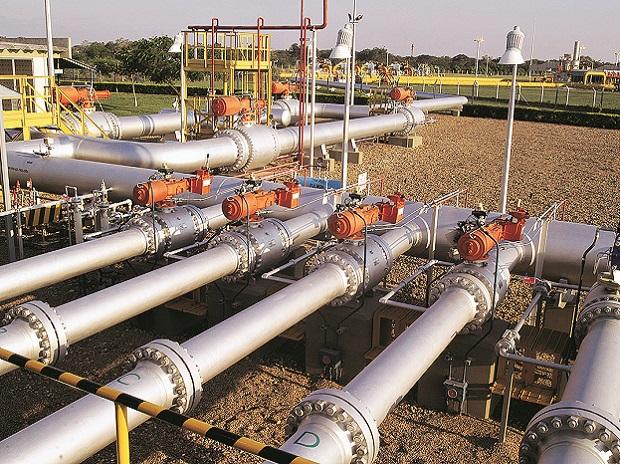 Gases and Liquids can be transported safely and economically if done correctly. But few fundamental issues are needed to be done, such as: getting rid of contaminants such as water, compressing/pumping/boosting the materials to the next facility, properly storing/metering/blending materials upon arrival at the final terminal point. We provide several key services to this market, most commonly associated with above-ground facilities such as pump stations, terminals, booster facilities, etc. We have highly qualified process engineers willing and are capable of providing process design and process safety services to pipeline clients/operators and engineering companies involved in pipeline-related projects.
ALL OF OUR STANDARD SERVICES ARE APPLICABLE TO PIPELINE PROJECTS AS WELL AS PUMP AND BOOSTER STATION FACILITIES. THESE INCLUDE:
Design calculations and technical reporting
Process computer simulation modelling
Mass and energy balances
Unit operation design/evaluation
Debottlenecking studies
Piping system hydraulics calculations
Process control scheme development
Conceptual process design basis development
Front end engineering design(FEED) and verification
Preliminary and final process design packages
Technical and economic process alternatives evaluations and feasibility studies
Control system start-up, tuning, optimization
Creating process flow diagrams (PFDs), piping and instrumentation diagrams (P&IDs), and process control diagrams (PCDs)
Process/equipment bid package preparation
Equipment specifications, and vendor technical and cost proposal evaluation and recommendations
Detail design and construction phase process oversight and support
Commissioning and start-up support
Process evaluation, troubleshooting and optimization
Conducting process hazard analyses (PHAs) and developing risk management plans
Independent 3rd party design review
On-site process modification/construction oversight
Commissioning and start-up
Troubleshooting and optimization
Develop operating procedures
Develop process documentation