THE BEVERAGE AND FOOD INDUSTRIES CHALLENGE
The beverage and food industry has experienced a series of variations in the last decade due to the fast varying behaviours of consumers, stringent regulations and technological advancements. Such factors have plagued the beverage and food industry with a series of challenges. As a consumer-driven industry, this industry is faced with serious challenges with the change in the view of the consumers as they have become more fixated on maintaining healthy lifestyles. Nowadays, food products are judged based on not only on the quality but also the nutritional value. As a result, beverages and food manufacturers need to bring about significant changes in their existing manufacturing process. Large scale beverages and manufacturers everywhere are facing the reality that they must either increase production efficacies or lose market share to lesser cost competition.
HOW WE CAN ASSIST THE FOOD INDUSTRY
We can help you upgrade your existing processes to improve products quality and safety whiles lowering manufacturing cost by the application of the start of the art process design and engineering tools. We have the expertise that has experience in the design and operation in the beverage and food processing industries. We can assist with all forms of process upgrading, modifications, troubleshooting, performance assessment, etc.
Even though significant information can be gained by computer modelling of food manufacturing processes, this information has rarely been used in the past for process systems design in the food industry. Due to the batch nature of traditional processes, the actual approach was often in the domain of intuition or "the past knowledge."
The present age of process engineering tools is based upon total mass and heat balances. Even though these tools are widely used for continuous production in the chemical and petroleum industry, applications in the batch or semi-batch and batch food industry were partial. Recently more expansive developments for a new era of conceptual process design approach were started in the chemical industry. These approaches are focused on the incorporation of product and process design as a simultaneous activity. We can apply the conceptual process design methods to accomplish:
Precise production of fresh high quality products
Product safety improvement
Flexible multi-product systems
Utility optimization to reduce costs
Improved heat history and reduced product degradation throughout the processing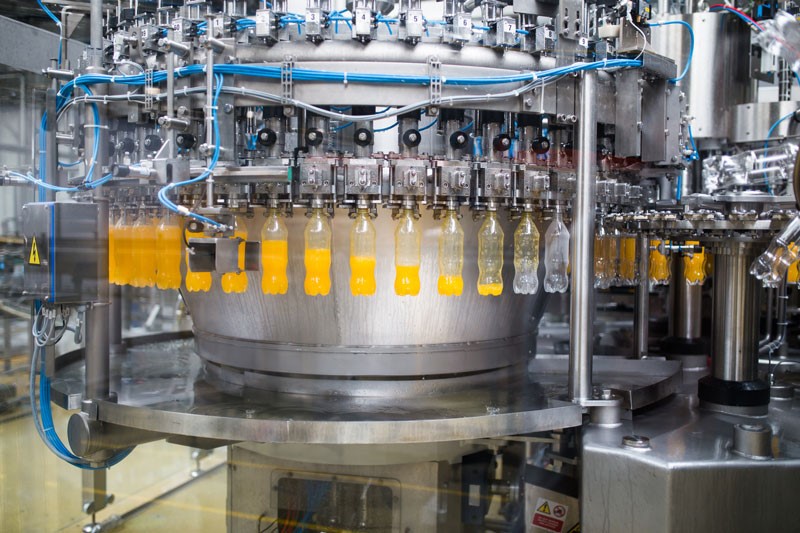 DISTILLATION SYSTEMS
Our expertise has years of operations and design experience with an extensive diversity of distillation systems. Many of these systems were unfamiliar in some way (reactive, azeotropic, feeds with solid particulates, etc.). Our expertise in distillation has obvious direct application to makers of food-grade products requiring multistage fractionation or flash distillation to purify products such as alcoholic beverages as well as edible oil, etc. We can simulate your existing process system and use this as a starting point from which to explore and recommend diversity of process improvements. We have experience in heat transfer, reboiler design, vacuum distillation systems and heat transfer, and, all of which can play a key role in minimizing product degradation in the distillation process.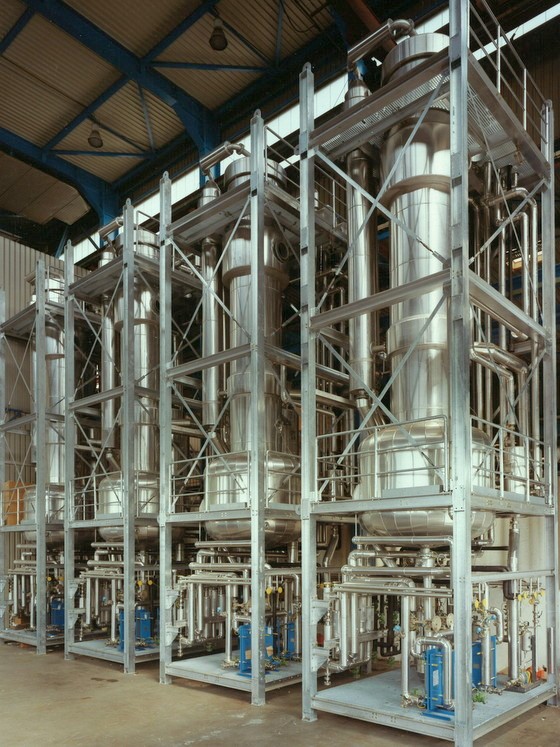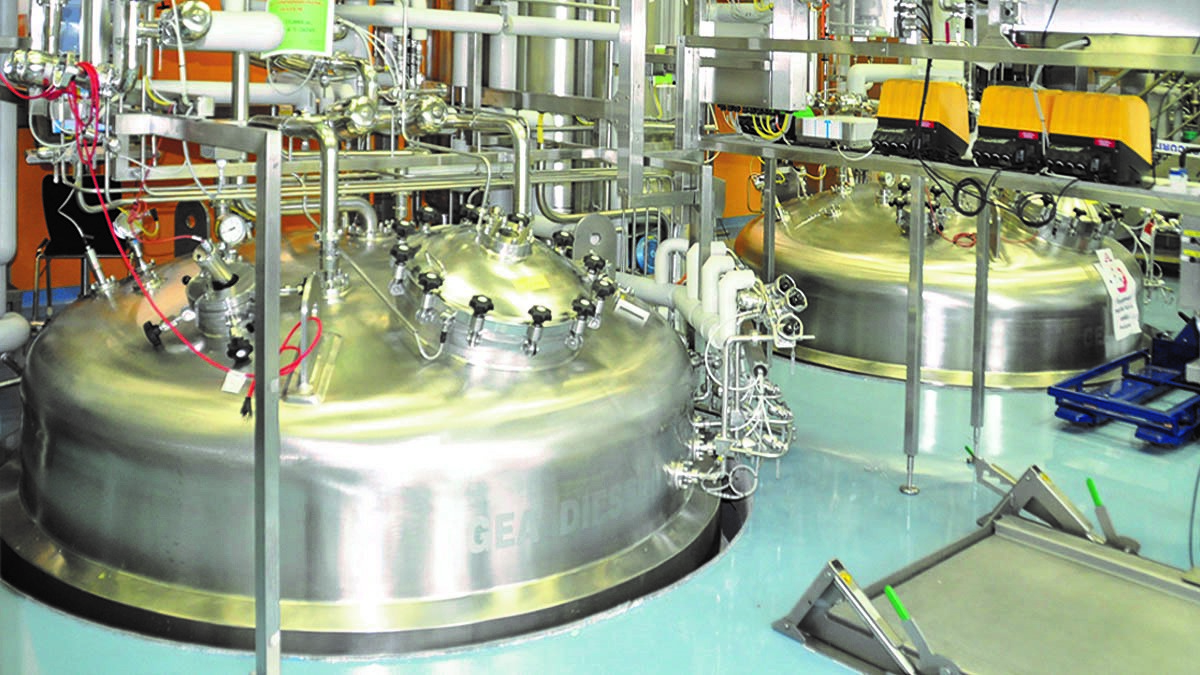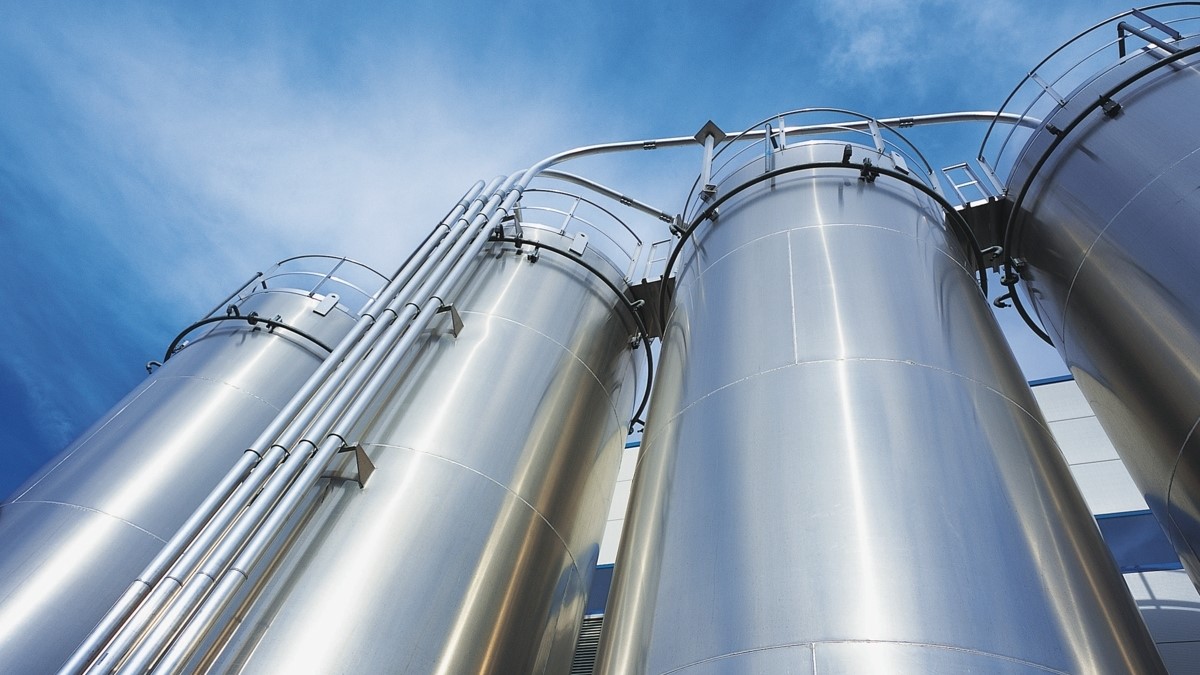 Our expertise has years of operations and design experience with an extensive diversity of fermentation, reaction engineering and reactor design. Our expertise in reaction engineering and reactor designs has direct application to makers of food-grade products requiring single-stage or multistage reactions, etc. We can simulate your existing process system and use this as a starting point from which to explore and recommend diversity of process improvements.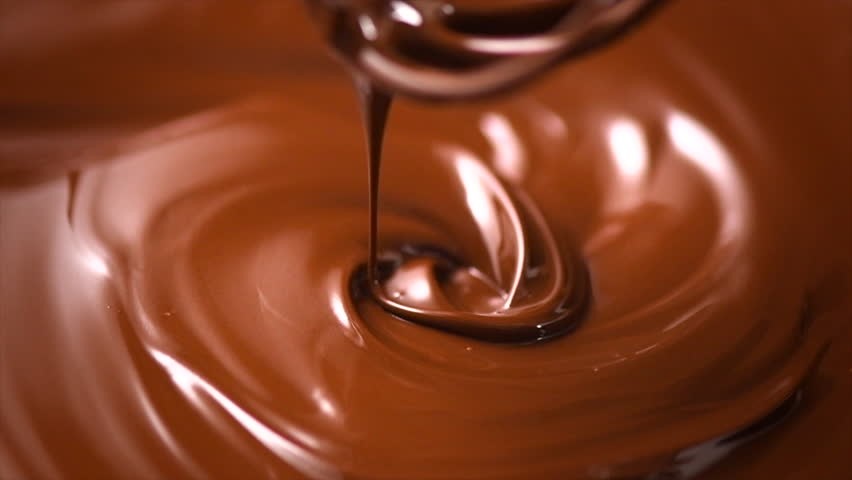 Product Quality and Process Optimization – The objective is to design or improve process technologies to produce quality foods and beverages that are safe to consume and are economically feasible on commercial productions. We can help assess operational options to improve efficiencies and assist the client in gaining a better understanding of the interactions between processes and the food products – considerations often overlooked in the past with traditional batch food processes.
Improved Food Process Selection and Design – Over the years, food processing has grown in complexity and size, the trends between the continuous processing of food and continuous processing of traditional chemical processing industries are the same. The demand worldwide for efficient and low – cost process designs has led to many crossovers between food and chemical plant designs.
Hygienic Design and Process Hygiene -As we have seen in recent news,  production sanitation, cleanliness, and hygiene are receiving increased emphasis with the various regulatory agencies charged with maintaining the safety of the food chain. The main design activities here concentrate on the integration of hygienic measures to improve process sanitation in general, fundamentally sound first principles cleaning procedures, and application of fluid flow principles
COMPLIANT, CERTIFICATION AND DOCUMENTATIONS
Every food and beverage industry needs to be a compliant to the state and international standards and must be certified in other to operate successfully. Proper documentation is a requirement for GMP.
EBL has expertise with years of experience in those areas who can assist you get all the required compliant certifications and a proper documentation procedure to run your process.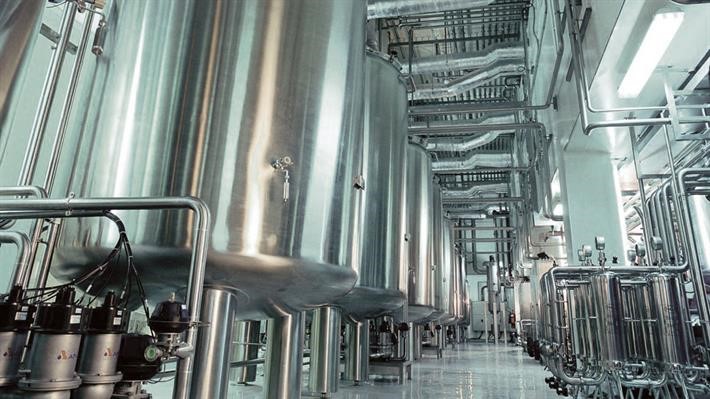 Our client's present to us the product idea; based on their market experience and their processes. We add our engineering expertise to bring the customers ideas into reality. The equipment we specify and design is used for long-term production on a mass basis; therefore, the process must be clean, safe, cost-effective, and robust to produce a quality product consistently.
How we go about it:
Evaluate the process options with our clients
Supply the resources and engineering expertise in addition to our client's knowledge of food technology
Perform proof-of-principle demonstrations via simulation and/or the design of bench-scale testing programs
Design a pilot line and, with the clients, fine-tune the process parameters
Capital Project Development Support