EVERYONE NEEDS CLEAN WATER
Water treatment is essential to everyone. Whether you are responsible for the design and operation of an industrial complex that discharges to a surface water stream, or if you are in charge of a municipal water supply plant and want to help ensure your customers get what they expect, clean water is an asset we can't live without.
Just as you recognize that the quality of your incoming chemicals can affect your product's quality, the trace contaminants in your process water can affect your process and your products.  Knowing what you are feeding into the process can help control what you are getting out. Additionally, proper process water conditioning can also help maintain operations efficiency by preventing unwanted fouling or corrosion issues leading to process equipment damage or unnecessary downtime for cleaning.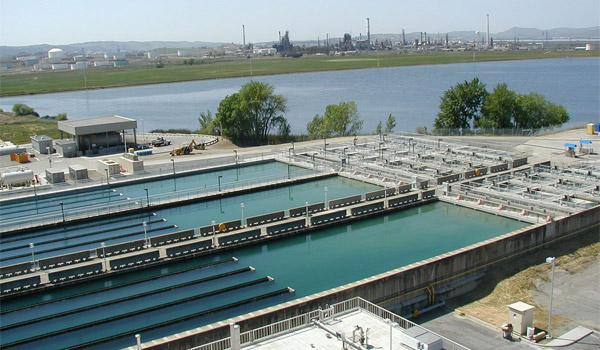 Most industrial wastewater treatment facilities are not seen as being a profitable part of the overall operation. Collecting, treating, and discharging is simply something that has to be done to keep a process plant in operation and in compliance with the regulations. So….how are you handling your residues? Are you losing product unnecessarily due to process inefficiencies? Is your back-end wastewater plant bottle-necking your main production line and limiting your productivity? Even worse, are you experiencing unwanted excursions in your wastewater treatment systems leading to noncompliance with environmental regulations? EBL can help minimize your wastewater treatment system problems and in turn help maximize your plant's efficiency and profits.