EBL HAS THE EXPERTISE TO SUPPORT AND ASSIST OUR CLIENTS IN COMING UP WITH A NOVEL METALLURGICAL PROCESSES FROM A CONCEPTUAL THEORETICAL PROCESS, TO LAB BENCH SCALE, PILOT PLANT, TO THE ENGINEERING, CONSTRUCTION AND START-UP PHASES OF THE PLANT.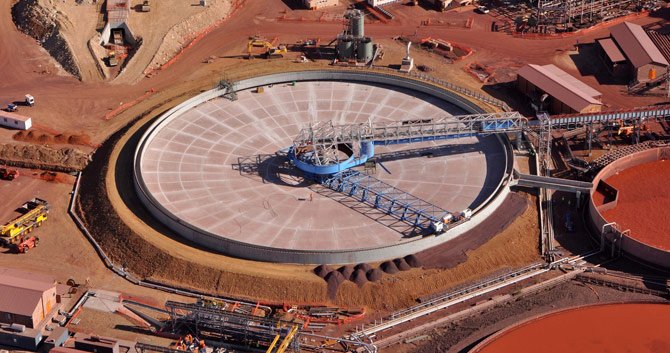 MINERALS AND METALS PROCESSING
Almost all mineral facilities consist of a series of unit operations to enrich and refine the valuable target materials and treat the tailings before disposal to avoid environmental contaminations. The process incorporates common fundamental mass transport and separations technologies; some are physical (comminution, floatation, separation magnets, roasting, leaching, selective precipitation, ion exchange, solvent extraction), and some are chemical. Well-engineered stream recycling and utility optimizations have a great impact on the profitability of the facility. We design the process from scratch using the fundamentals and utilize the expertise of our client and our specialized equipment manufacturer as needed to help ensure the process we design will give optimum performance.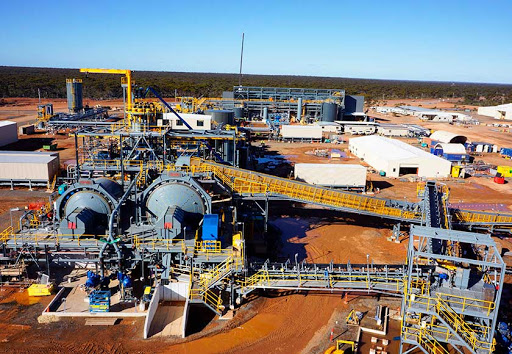 Process Design Definitions: Specify the entire process system, and the technical requirements, predicting expected process performance by modelling the process and simulating the process, as well as assessing viable process alternatives. The process design provides the building block and serves as the roadmap and the blueprint for other design disciplines  to proceed.  We can provide the following process design supports:
Tactical planning support
Planning for test and follow – up
Design Principles development
Feasibility and alternatives studies
Block Flow Diagrams (BFD)
Conceptual design
Capital Project Development Support (FEL – 0 to 3)
Process simulations and analysis ( ASPEN HYSYS, CHEMCAD, etc.)
Energy and Material balances
Process Flow Diagrams
Piping and Instrumentations Diagram (P&ID)
Process Equipment Specification
Support for permitting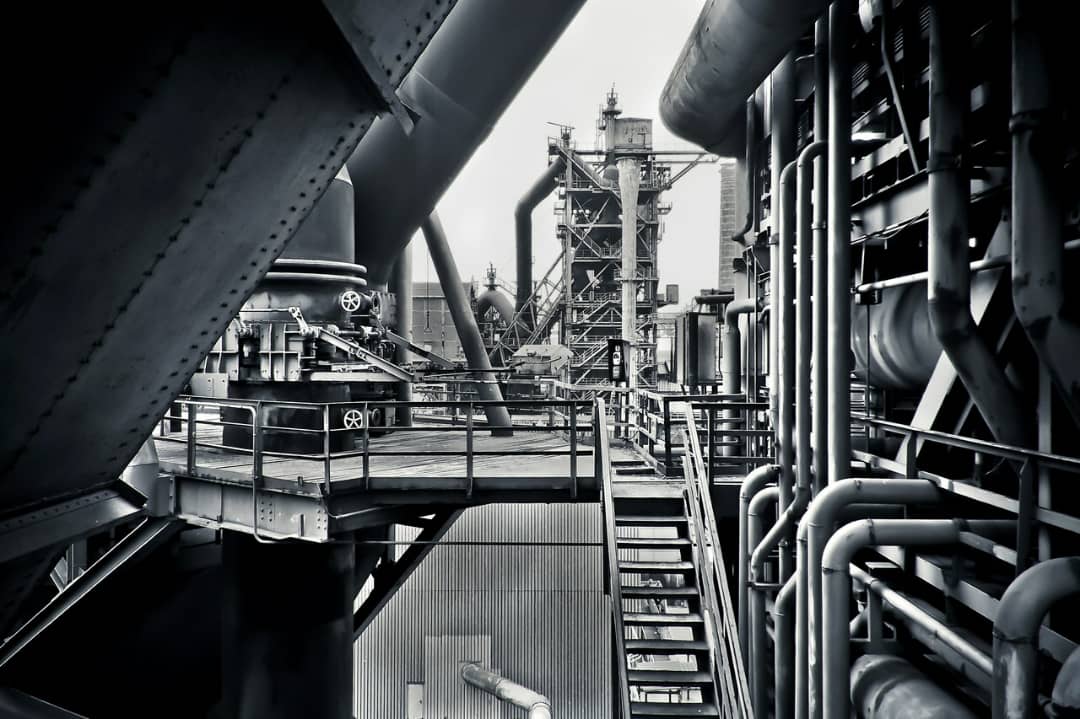 Technology Metals: Platinoids, Rare Earths Element and Uranium technology metals are for advanced technology applications such as electronics, source of energy, andvance technology systems and enrgy storage. Applications for technology metals recently emerged and its extraction processes are typically tailored to specific mineral deposit structure. Our design experts can assist with developing unique methods for your particular deposit using state-of- the-art hydrometallurgical and physical processes.
Process Design Experts: "So, how many methyl-ethyl-wonderchemicalate plants have you designed anyway? We need Subject Matter Experts (SMEs) to design this process." Man, have we heard that before. No doubt, if you can find a whole design team of SMEs, that is normally a good way to go. But if methyl-ethyl-wonderchemicalate plants are hot, good luck getting that firm that has designed them all. If they are cold, that company won't likely exist any more or never did. And there is one more thing…. We recently visited a specialty chemical plant that had hired an engineering firm that had designed (what they thought) was the exact same process before. Unfortunately, they failed to take into account a small raw material change – and the new plant does not work . So SMEs are not always the best way to go. Instead of looking for SMEs, why not hire some PDEs (Process Design Experts)? We have designed hundreds of processes, and for the majority of these designs, we were looking at chemistry that was new to us. As PDEs, we have learned a number of things that allow us to effectively design a process without having to have years of experience with the specific process chemistry. Some of these include:
Literature/internet research
Bench-scale and/or pilot plant data analysis
Experience with similar processes and/or chemistry
Plant floor experience
Using client SMEs
Detailed process design basis development
The process design basis is the real key!  We have learned over the years to put tremendous emphasis on this at the very front end of every design project.  When the design basis is complete, we typically have the following information defined:
Raw material specifications
Plant capacity requirements
Product specifications
Critical plant operating parameters
Available utilities specifications
Individual unit operations performance requirements
Process regulatory requirements
All other operating goals and constraints desired by the plant owners/operators/engineers
We gather and document every applicable piece of information available before we start our process design.  We believe that by using this rigorous method we would have caught that raw material change mentioned above.
THE FACT IS, WITH PHYSICAL AND CHEMICAL DATA FOR YOUR COMPOUNDS, WE CAN DESIGN THE PROCESS.  AND, WHILE WE WOULD LIKE TO HAVE YOUR SME ON THE PROJECT TEAM, WE CAN WORK AROUND THIS IF ONE DOES NOT EXIST BY USING OUR VAST DESIGN EXPERIENCE AND SOME TECHNIQUES WE HAVE LEARNED OVER THE YEARS.  SO WE SAY – TRY THE PDES, EBL ENGINEERING LTD, FOR YOUR NEXT PROCESS DESIGN.  YOU'LL LOVE THE RESULTS.
Here for you
Call us 24/7. We are there for your support

GPS Address
AK - 040-4605
Where to find us
119 Otumfo Osei Tutu II Adjacent SSNIT Buidling Kumasi - Ashanti Region
Ghana, West Africa