All accredited chemical engineering curriculums require one or more courses on industrial process controls. This is because it is vitally important to know how to correctly control processes to achieve the desired results as well as stay within a safe operating envelope. As most process engineers with a plant operations background can attest, it is hard to keep from gaining some hands-on process tuning and controls experience.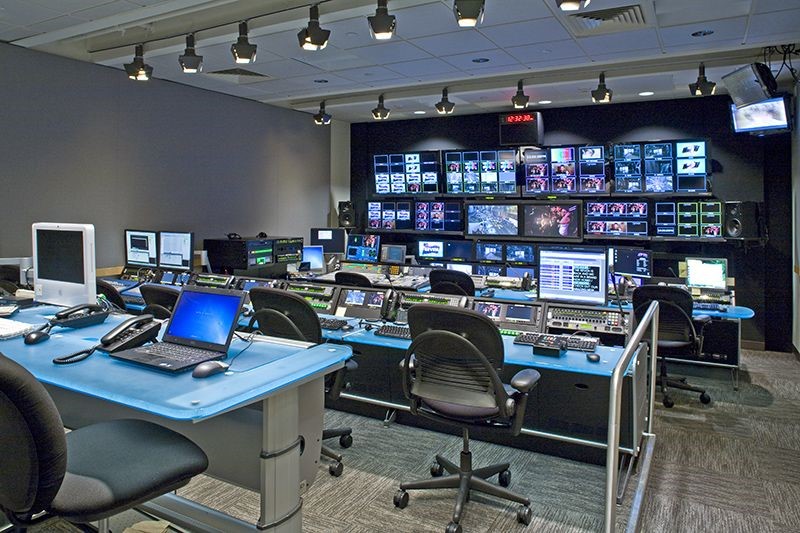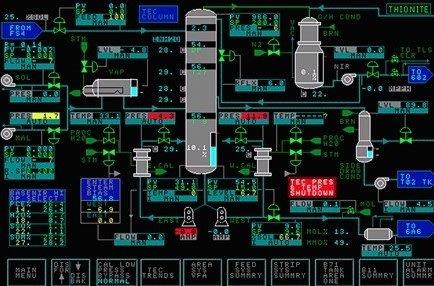 Some engineers like it so much they go on to develop a high degree of speciality in controls including control system training and administration, as well as installation and implementation.  Many process engineers gain enough knowledge to design, specify, implement, and troubleshoot processes and control related systems.
 This allows the engineer to gain vast instrumentation knowledge and configuration of the processes, including designing and testing safety interlocks that are vital to the processes. EBLprocess team is fortunate to have process engineers having the training, experience, and expertise to cover a very wide range of control and instrumentation needs.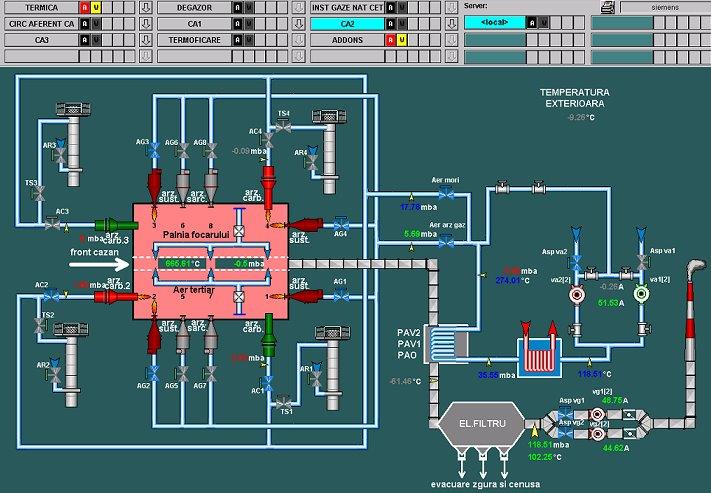 Becoming compliant with the ANSI/ISA 84.00.01-2004 Functional Safety: Safety Instrumented Systems for the Process Industry Sector standard can be a daunting task for a client.  EBL Process teams has chemical process engineers with experience and training in the requirements within this OSHA Recognized and Generally Accepted Good Engineering Practice (RAGAGEP). ISA 84 revolves around all interlocks in the process.  Safety Integrity Levels (SILs) are assigned to each safety function using a Layer of Protection Analysis (LOPA) or SIL Selection Analysis protocol.  EBL Process team routinely provides training, guidance, and support in gaining knowledge and compliance with this standard.
EBL Process team has the capability as well as the expertise to assist in completing and facilitating each of these steps, including the assistance in on site interlock testing. The services are indicated below:
Here for you
Call us 24/7. We are there for your support

GPS Address
AK - 040-4605
Where to find us
119 Otumfo Osei Tutu II Adjacent SSNIT Buidling Kumasi - Ashanti Region
Ghana, West Africa