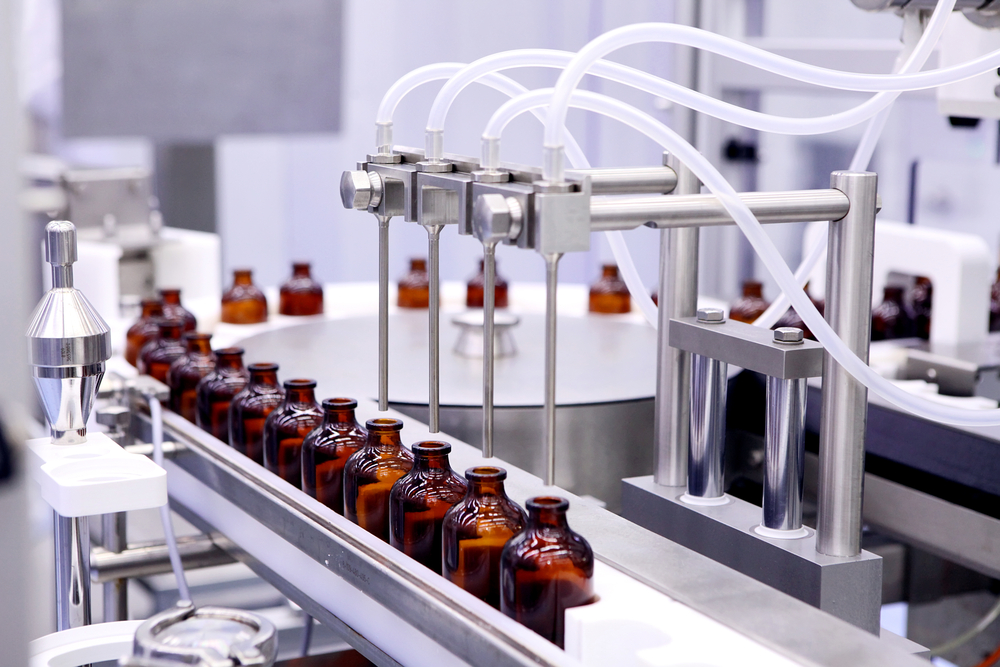 PROCESS CHALLENGES AND APPLICATIONS
When it comes to batch operations, the majority of the pharmaceutical world is well-grounded. But there are a lot of opportunities where good process design abilities can result in ample rewards for pharmaceutical clients. If your facing process challenges, we are available to assist you. We are always available to help our pharmaceutical clients to comply with all GMP procedures as described by the FDA. Pharmaceutical clients are always at war with the FDA about design specifications that do not support proper GMP cleaning and other operational procedure issues. The causes are mostly equipment and installed pippings that don't support GMP compliance, so the new process a; equipment must be dismantled and modify it for additional time and expenses and unnecessary aggravation. We have senior process engineers who can see that these details are correctly dealt with and proper equipment/pipping configurations are specified before the design proceeds into the whirlwind of multi-discipline detailed design.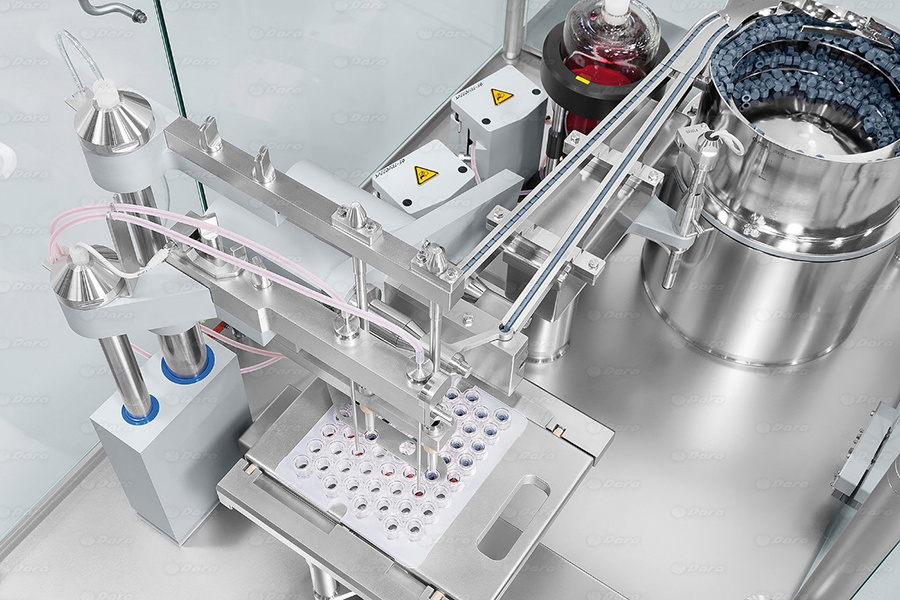 SOLVENT SELECTION AND SUBSTITUTION
Over the years, the easy old solvent(chlorine, benzene and methyl) haven been the choices for the pharmaceutical manufacturers. But the old solvent may no longer be applicable from either an environmental and safety perspective. The solvent substitutions (mixed xylenes, ethyl acetate, etc.) all come with its own sets of challenges and are not at all deprived of some of their own problems from the perspective of flammability, employee exposure, or toxicity.
When it comes to solution thermodynamics and vapour-liquid equilibria of various solvent combinations, we can assist our client in making more benign solvent choices that will be used as an active pharmaceutical ingredient (API) synthesis. Our in-depth thermodynamic knowledge can as well be useful for multiple phase solvent extractions and final workups and washes.
PROCESS HAZARD ANALYSES
We perform Process Safety Management (PSM) and Risk Management Program (RMP). Even if your facility may not be directed to implement such programs, most of the critical elements and the rigorous analysis of your processes in terms of safety can benefit your bottom line in other ways. We have experienced engineers to develop when it comes to process safety analysis.
HAZARDOUS REACTANTS
We can  design processes for safely handling hazardous products or reagents, can assist you in operating and developing a safe manufacturing process.
FDA RESOLUTIONS
Suppose you have recently had an FDA audit where you are left with puzzling or problematic issues or concerns. We may be able to help, especially when it comes to the issues related to systematic process deficiencies.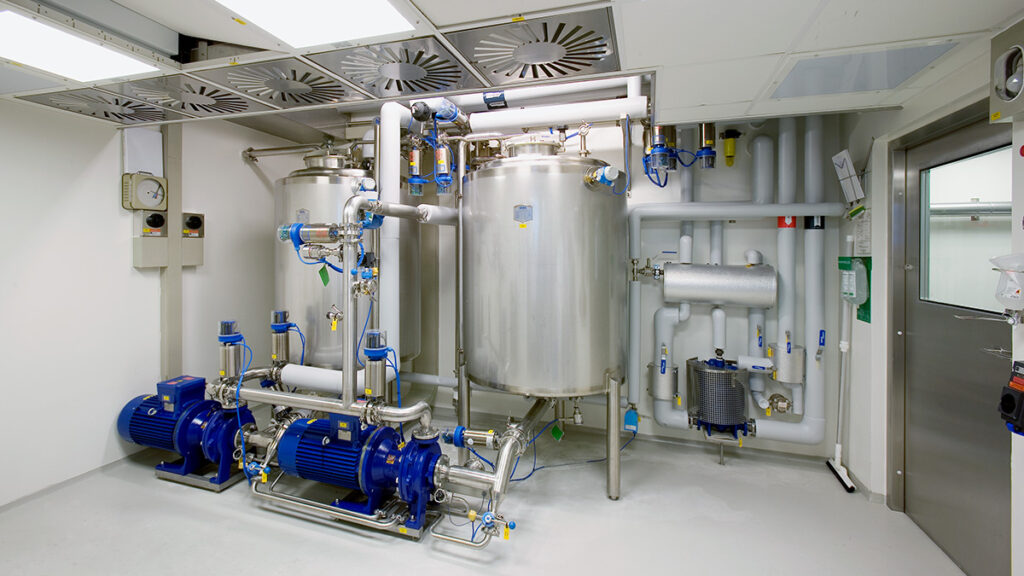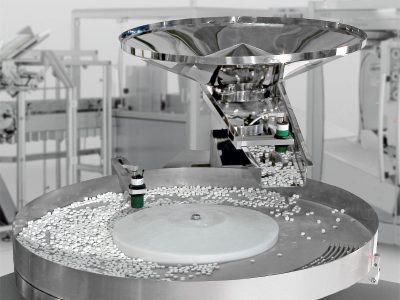 Here for you
Call us 24/7. We are there for your support

GPS Address
AK - 040-4605
Where to find us
119 Otumfo Osei Tutu II Adjacent SSNIT Buidling Kumasi - Ashanti Region
Ghana, West Africa