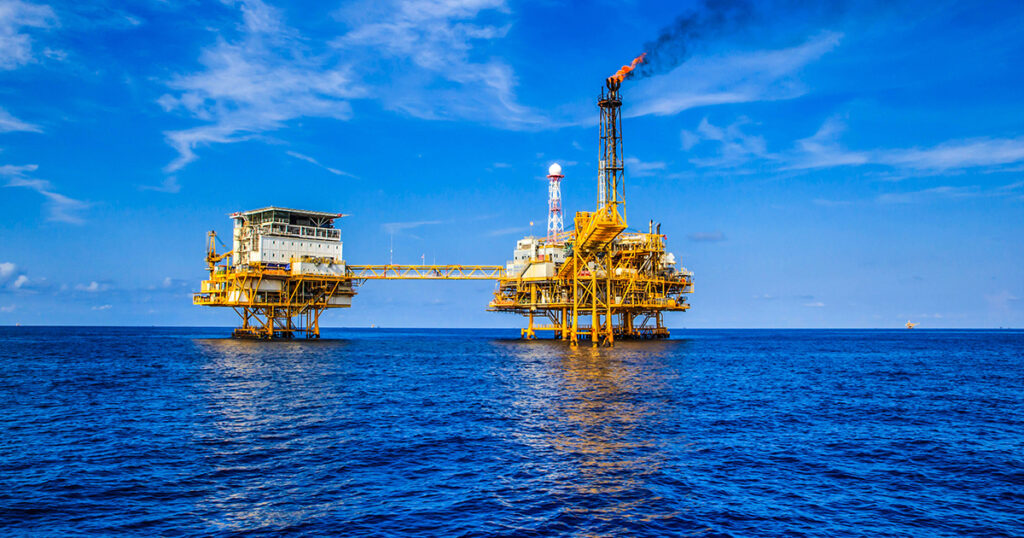 About fifty per cent of our engineers have years of experience in the process design, process safety, operations within many types of oil and gas industries stretching from offshore, onshore through to refinery and beyond. We have the experienced engineers in the operations, design and safety of offshore systems.
Some of our offshore services include;
Preliminary Studies/Feasibility studies
Mass and Energy Estimation/Balances
Front End Engineering Design (FEED)
Capital Project Development Support
Verification services for FEED
Hydraulics modelling and Process simulation
Process design packages with equipment specifications
Safety Integrity Level (SIL)
Selection analyses for Safety Instrumented Systems (SISs)
Process Hazard Analyses (PHA)
A Layer of Protection Analysis (LOPA)
Compliance Audits
Hazard assessments (including HAZOPs)
Resolving/implementing PHA recommendations
Developing PSM/RMP programs
Developing process safety information
PHA facilitation training
upstream oil and gas services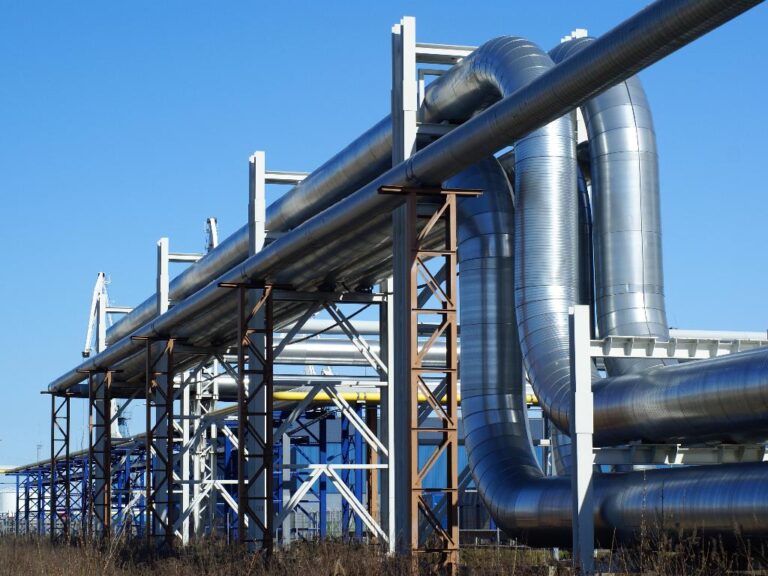 Unlike the complex processes of the refinery as compare to the individual process in the upstream oil and gas industries, the start-up/shutdown issues and the dynamics issues associated with the upstream industries are complex, particularly in remote sites. An in-depth understanding of these problems for start-up and shutdown manned and unmanned facilities and our team provides emergency control and overpressure protection, black start-ups, compressor train balancing and many other issues. We provide an uncountable number of standard services in the upstream processor's both for the offshore and onshore facilities. We can assist with issues the following areas of upstream processing:
1. Upstream Oil Processing
2. Gas Processing
3. NGL Processing and LPG Fractionation
UPSTREAM OIL PROCESSING SERVICES
Oil/Gas Separation and Testing Separation
Flaring reduction/elimination
Hydrate prediction and prevention
MEG/Corrosion Inhibitor Injection
Glycol dehydration
De-sanding
Desalting
GAS PROCESSING SERVICES
Slugcatcher specification
Hydrate prediction and prevention
Dehydration: MEG injection, silica gel, zeolite adsorption
Amine absorption
Dewpoint control unit
Mercury removal unit
Gas pipeline compression
Flow metering
Condensate stabilization
NGL PROCESSING AND LPG FRACTIONATION
Merox treatment
Benzene extraction
Advanced column control
Condensate stabilization
iC5 rich extraction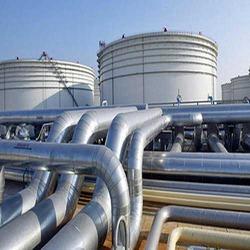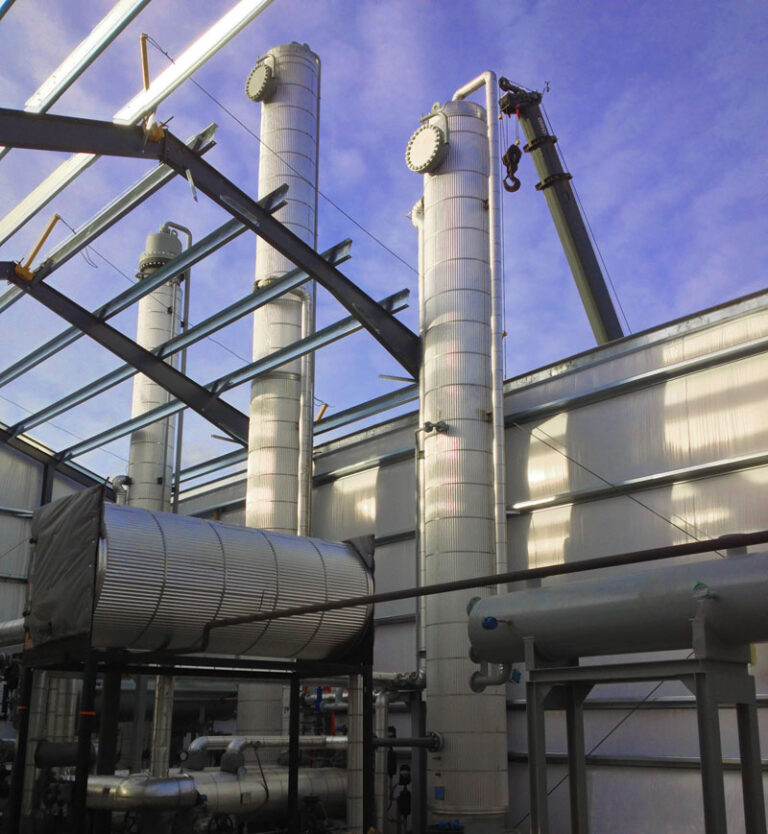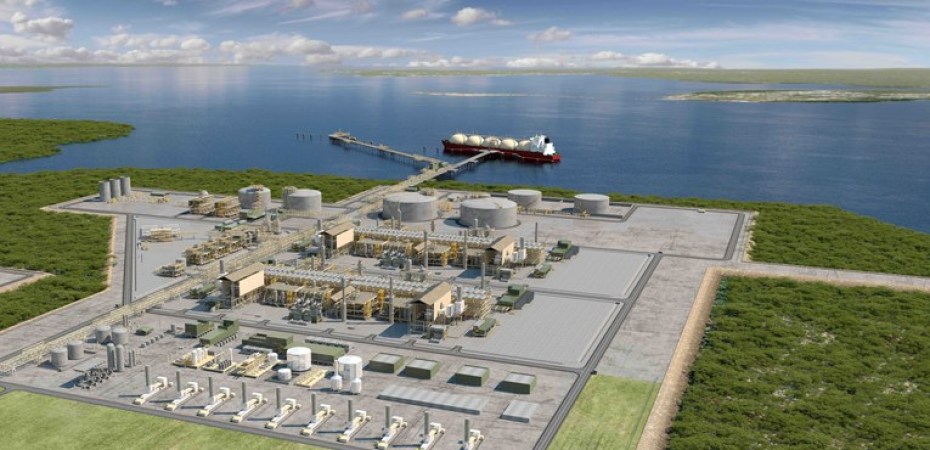 LNG LIQUEFACTION AND REGASIFICATION
With regasification terminals, we provide equipment layout and basic cost estimation as part of preliminary design package, and key features such as BOG(boil-of-gas) suppression, reloading capability if needed), tank sizing, electrical minimization and water minimization will be part of the preliminary design package together with additional other process features required by the clients. Installations for liquefaction facilities are unique, and we provide commissioning support, operations support, debottlenecking, troubleshooting and many designs In the area of LNG receiving terminals, we can provide items such as major equipment lists, cost estimates, layout and assembly line items.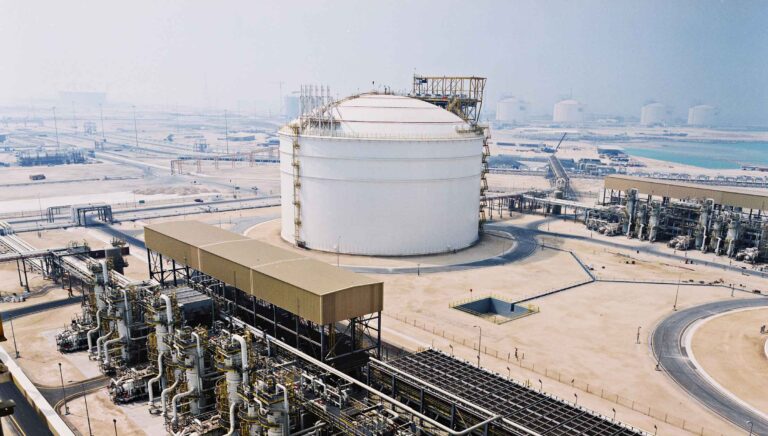 lng systems
Challenging compression and refrigeration systems are utilized for LNG facilities operations. Dynamic simulation(dynamic compression and evaluation programs) are in place to ensure that the systems are adequately protected and designed for a frequent start-up and shut down under a variety of load conditions. The following are some examples of common LNG subsystems:
WHAT WE CAN DO FOR OUR CLIENTS
Documentation
Procedures
Layouts
Design standards
Cost estimates
Process safety program support (PSM and RMP)
Hazards identification (HAZOP)
Electrical/civil/mechanical/process/piping interfacing
Cause & effects
Vendor interface
SIL/SIS (for High Integrity Pressure Protection Systems)

Alarm Rationalization
OUR LNG SERVICES
Preliminary process design development
Capital Project Development Support
Front End Engineering Design packages (FEED) and verifications
Preliminary and final process design packages
Technical and economic process alternative evaluations and feasibility studies
Design calculation and Specifications
Technical reporting
Process Modeling and Simulations
Mass and energy balances
Unit operation design/evaluation
Debottlenecking studies
Piping system hydraulics calculations
Process control scheme development
Process/equipment bid package preparation
Control system start-up, tuning, optimization
Process Flow Diagrams (PFDs
 Piping and Instrumentation Diagrams (P&IDs)
Process Control Diagrams (PCDs)
Equipment sizing and specifications, and vendor technical / cost proposal evaluation and recommendations
Commissioning and start-up support
Detail design and construction phase process support
Conducting Process Hazard Analyses (PHAs)
Developing risk management plans
Process evaluation, troubleshooting and optimization
On-site process modification/construction oversight
Independent 3rd party design review
Commissioning and start-up
Development of process documentation
Troubleshooting and optimization
Development of operating procedures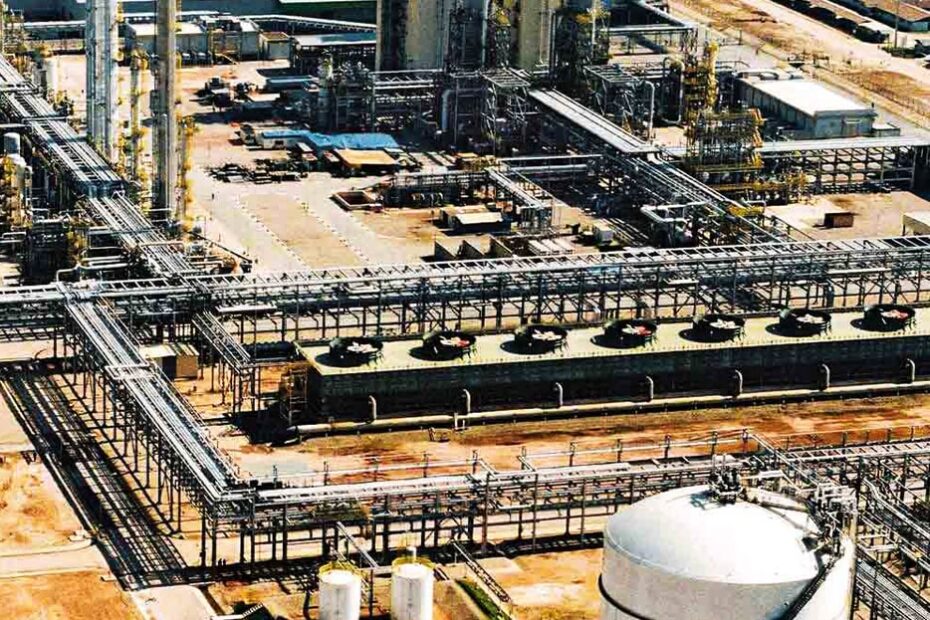 Wellheads
Pipelines
Slugcatchers
Condensate separation
N2 removal
Benzene removal
CO2 Absorption
Driers
Mercury absorption
Pre-cooling
Heavy hydrocarbon columns
Liquefaction
Sub-cooling
CO2 liquefaction/re-injection
LNG storage/loading
LPG fractionation/storage
Refrigerant makeup Utility Systems
Mono-ethylene Glycol (MEG)
Gas turbines and electrical (plus emergency power)
Flares and blowdown
Compressed air
Steam
Tempered water
Cooling water
Hot oil
Nitrogen production
Liquid Nitrogen storage
petroleum refining services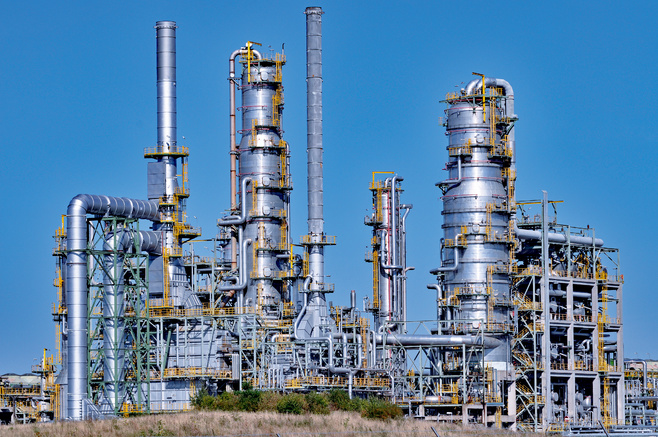 our refining position
EBL offers a wide range of engineering services to a petroleum refinery. We have a great deal of refinery unit operation, unit design, process safety, and troubleshooting experience.
We provide preliminary design packages, Mass and Heat Balances, process and equipment design, and any other engineering services as per the client's request.

SERVICES WE RENDER
Hydrotreating
Crude Units
Vacuum Distillation Units
Isomerization
Fluid Catalytic Cracking
Reforming
Coking
and many more
ADDITIONAL SERVICES
Capacity Evaluations
Unit Debottlenecking
Fractionation Upgrade Design
Capital Project Development Support
Unit Simulation and Modeling
Balance of Process Design for New Technology Placement
Energy Usage Improvements
Flare Header Studies
Relief Valve Sizing Validation
Here for you
Call us 24/7. We are there for your support

GPS Address
AK - 040-4605
Where to find us
119 Otumfo Osei Tutu II Adjacent SSNIT Buidling Kumasi - Ashanti Region
Ghana, West Africa