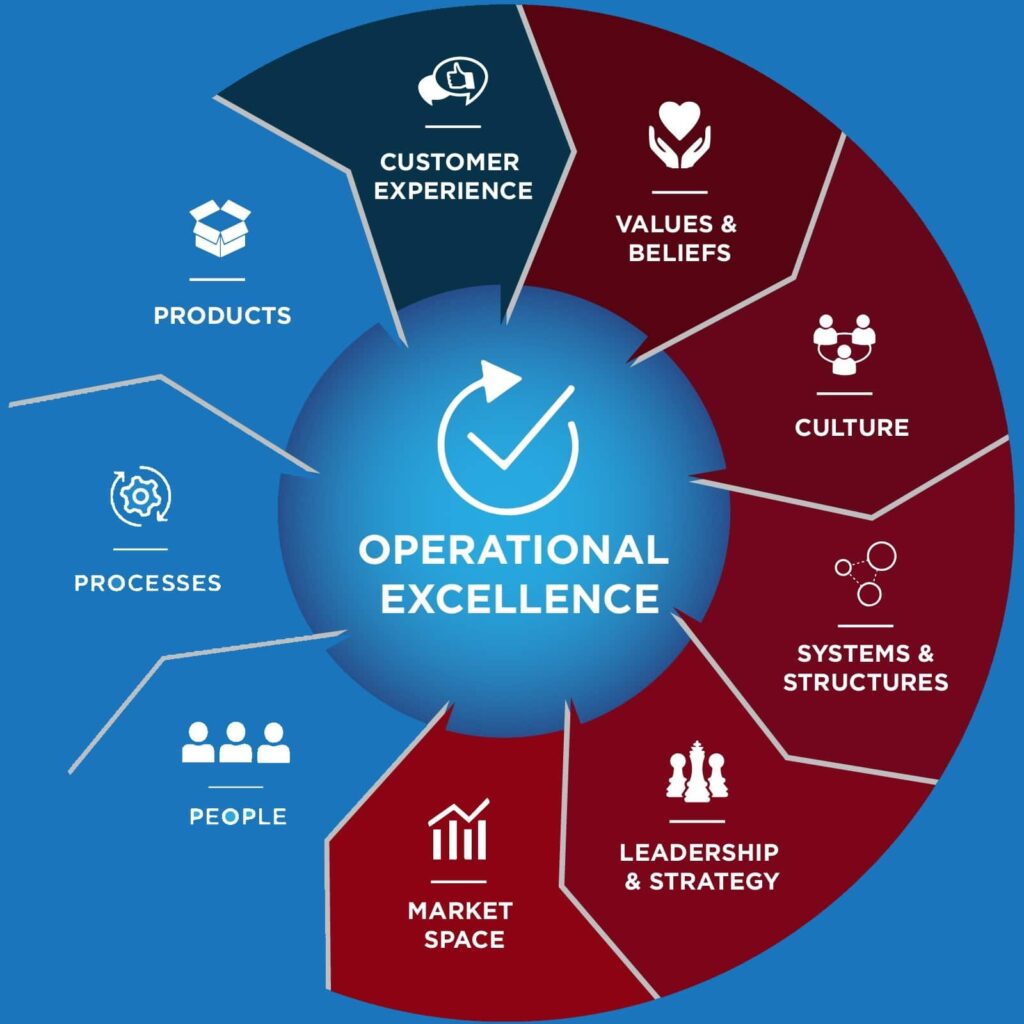 EBL Industrial operational excellence (Iopex) is a framework for industries to emphasise growth and perform their strategy improved than their competitors. EBL's first approach towards organisational excellence is building well-organised processes that make it clear to all employees whether or not an organisation's systems are running smoothly and make it possible for team members to step in with improvements when necessary. 
EBL industrial Operational excellence, incorporate the processes known as a value stream, which product (goods) or intangible ones like services. Drawing from tools continuous improvement,……., companies pursuing operational excellence adopt a mindset of problem-solving, teamwork, and top-line growth, allowing them to create more value for customers.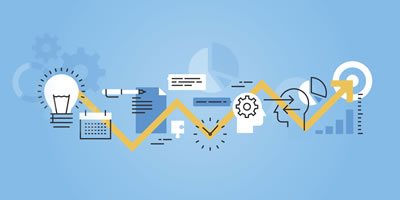 The drive to keep improving to have the capacity to pursue innovation and growth (also known as execution excellence) rests on two primary pillars: the systematic management of operations and the commitment to a positive culture that focuses on customers' needs and empowers staff. Empowered staff members have a clear understanding of goals and plans, feel secure in taking the initiative, and develop ways to fix problems. "EBL's IOPEX' enables an industries to do more with the same staff through better employee engagement and streamlined processes. It is not about cutting resources, but rather about figuring out together how we can better apply our resources,"
Our IOPEX assist you to see the concept as a culture that permeates everything you do rather than as an isolated initiative or event. Our IOPEX will help you manage your operations to deliver your product/service to your customer at the exact moment they desire it, at the lowest cost, with the most minor effort. At the price, the customer wants to pay.
EBL's industrial Operational Excellence iOPEX
EBL's industrial Operational Excellence iOPEX
Here for you
Call us 24/7. We are there for your support

GPS Address
AK - 040-4605
Where to find us
119 Otumfo Osei Tutu II Adjacent SSNIT Buidling Kumasi - Ashanti Region
Ghana, West Africa