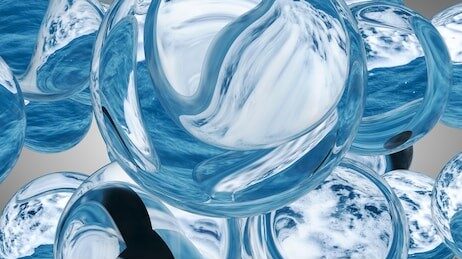 OUR SERVICES
Polymer a subset of the petrochemical industry, the polymer has played an essential role in our society since its initiation in the early 1900s. As we develop more and more types of polymers, their versatility, utility and cost-effectiveness have made polymers to be one of the most widely used chemical groups in history. EBL has the expertise in process design to help our client ensure your facility will be cost-effective, will operate reliably and effectively.
EBL can provide pre – FEED design package: energy and mass balances: complete process and plant design package with equipment specification: estimation of capital and operational cost and any other number of engineering services. Few of the services we provide for polymer industries include:
Capital Project Development Support
Pre-FEED (Front End Engineering Design) Studies,
FEED Packages
FEED Verification Services
Owner's Engineer Project Support
Greenfield/Brownfield Plant Design
Capacity Evaluations
Continuous Process Scale-up
Process Troubleshooting
Process Debottlenecking
Chemical Recovery System Design
Operations Evaluation
Process Simulation
Utilities Systems Evaluation
Relief Valve Sizing Validation
Flare System Studies
Waste Treatment System Design
and many more………….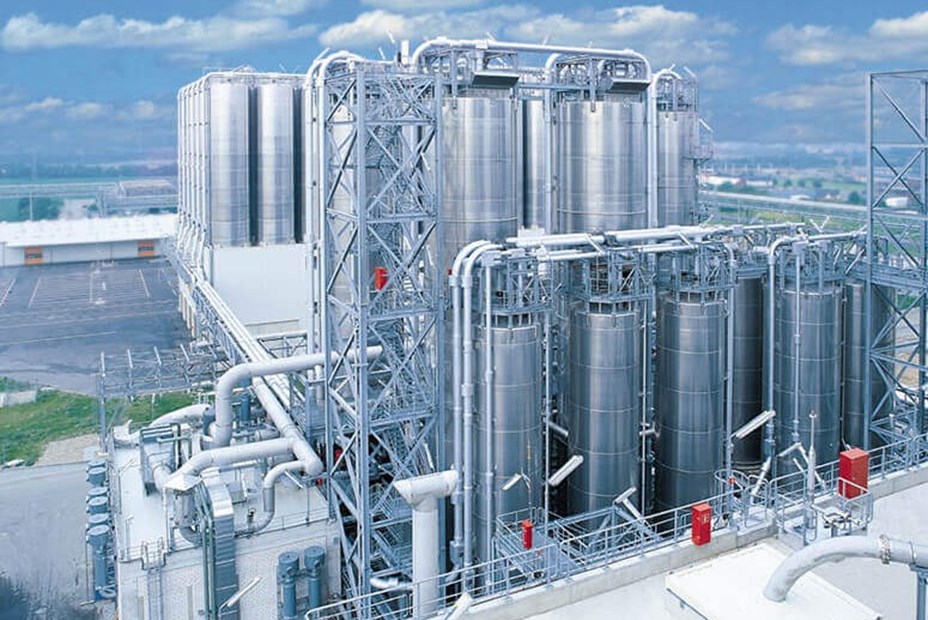 OUR CLIENTS IN THE POLYMER INDUSTRY
Oil derivate such as ethane gas serves as a precursor for most polymer processes. Using any number of different licenced catalyst and reactor technologies has to do with polymerization and thermal cracking. In the end, the long-chain polymers emerge to be spun, molded, spun ultimately, in other words, shaped into many different products and forms. For some facilities, they will have to operate on a very large scale to reap the efficiencies of the size. In contrast many other specialized polymers are produced on a much much smaller scale. EBL can assist in both cases. For licensed technology units, we can provide the initial technologies alternatives evaluation. After technology selection has been made, We can provide preliminary process design studies and ultimately the balance of plant design, utility optimization, etc.
In specialty polymer production such as bioplastics, we can provide critically important feasibility engineering evaluations to help identify gaps in the technology pathway or confirm a process is technically ready to enter the commercialization phase. Complete demonstration scale plant designs can be provided and are scaled-up from laboratory or pilot test results. We design the process from the fundamentals up and utilize the expertise of our client, specialized equipment manufacturers, or technology licensors to help ensure the process we design will perform at an optimum level.
Here for you
Call us 24/7. We are there for your support

GPS Address
AK - 040-4605
Where to find us
119 Otumfo Osei Tutu II Adjacent SSNIT Buidling Kumasi - Ashanti Region
Ghana, West Africa